We Provide Best Service For You
Bio-chemistry uses automated analyzers to test for all kinds of metabolic chemicals, hormones, and drugs from plasma and serum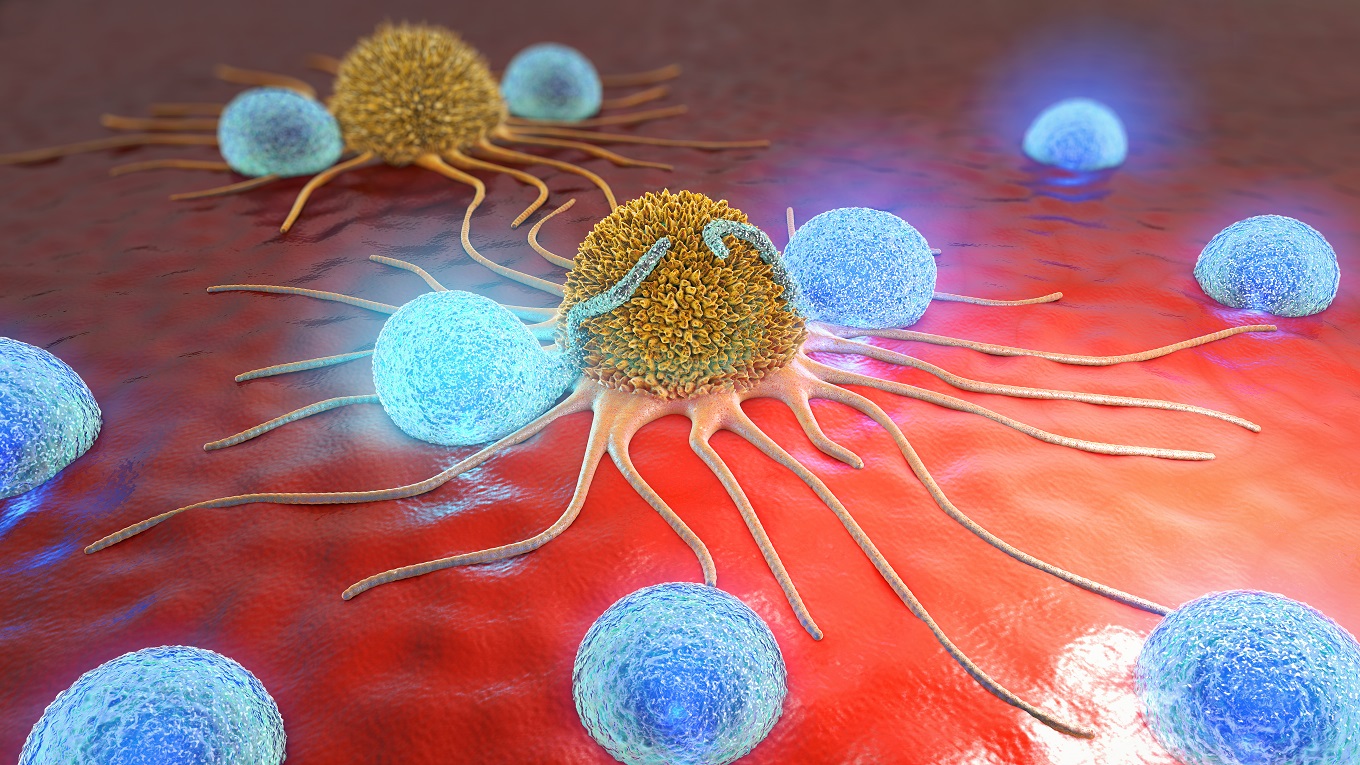 Hematologist performs complete blood counts (CBCs) and differentials on blood and body fluids.
Immunology is the study of the immune system and is a very important branch of the medical and biological sciences.
Parasitology is the study of parasites, their hosts, and the relationship between them.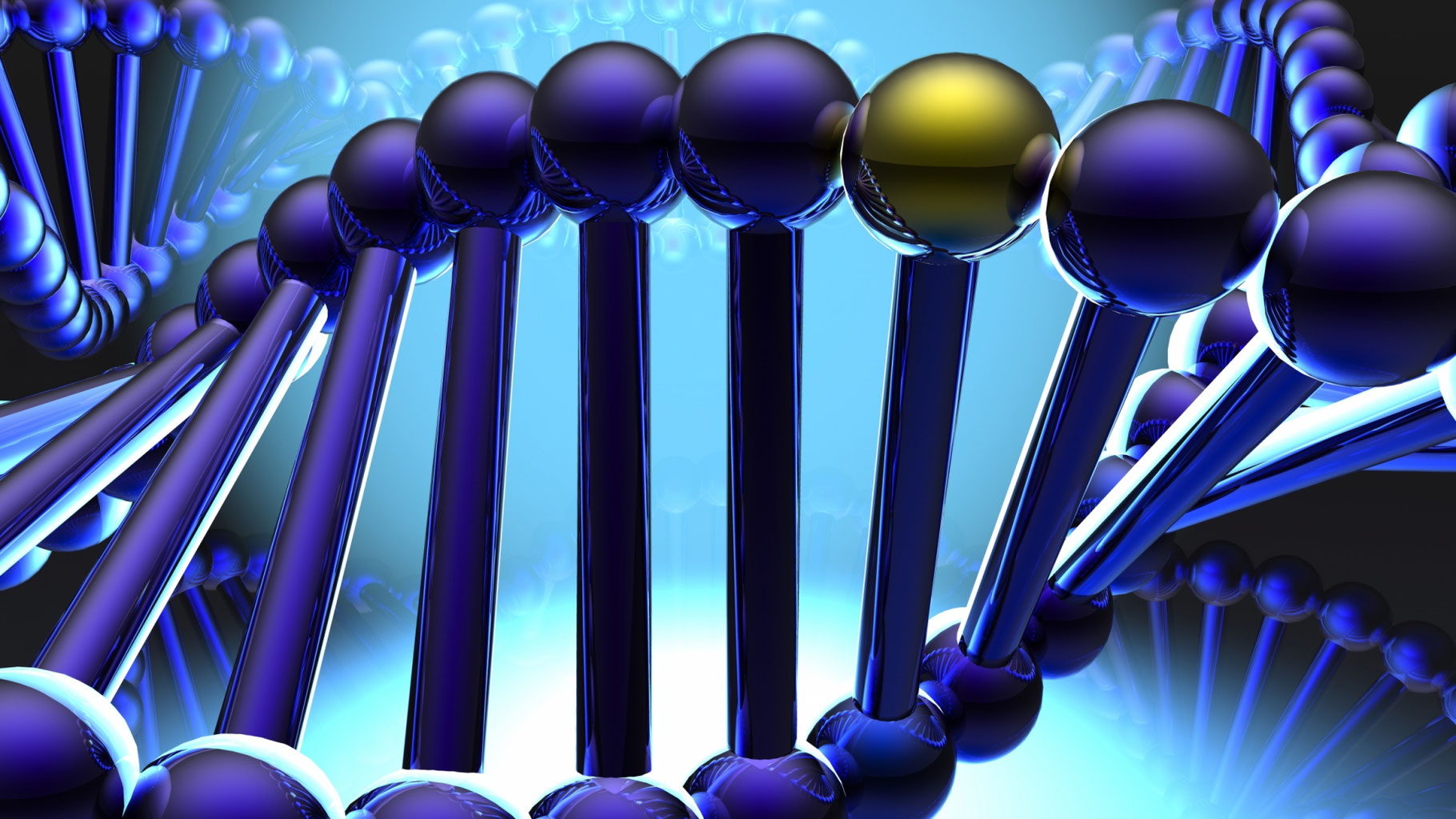 Microbiologists culture specimens from potential infection sites looking for bacterial, fungal, and/ or viral infectious agents.
The mole (symbol: mol) is the unit of measurement for amount of substance in the International System of Units (SI).
Serologic tests are blood tests that look for antibodies in your blood. They can involve a number of laboratory techniques.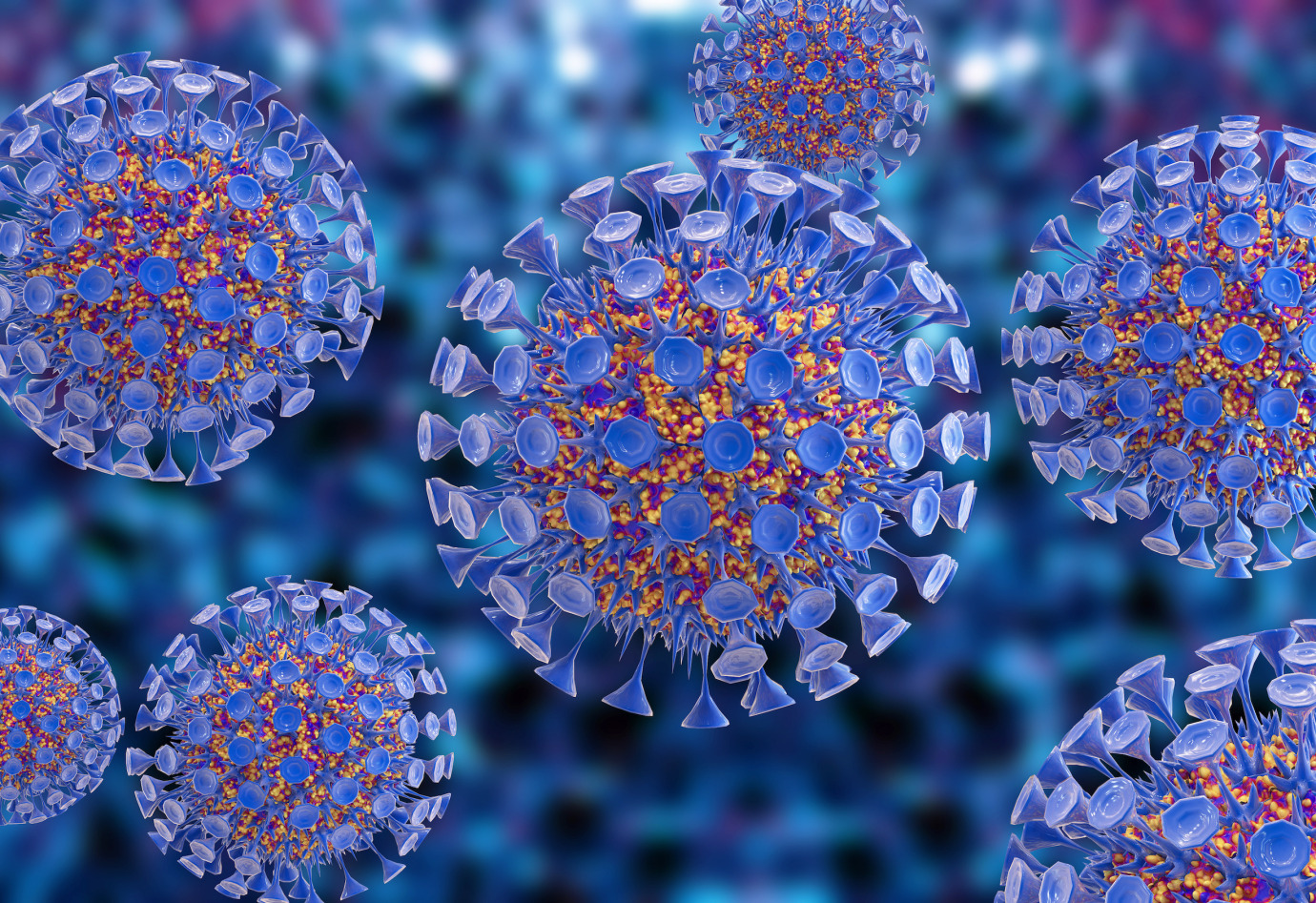 Flow cytometry is a technique used to detect and measure the physical and chemical characteristics of a population of cells or particles.
Virology is the scientific study of biological viruses. It is a subfield of microbiology that focuses on their detection, structure, classification and evolution, their methods of infection and exploitation of host cells for reproduction
Cytology is the exam of a single cell type, as often found in fluid specimens. It's mainly used to diagnose or screen for cancer.
Immunohistochemistry is the most common application of immunostaining. It involves the process of selectively identifying antigens in cells of a tissue section by exploiting the principle of antibodies binding specifically to antigens in biological tissues.
Histopathology refers to the microscopic examination of tissue in order to study the manifestations of disease. Specifically, in clinical medicine, histopathology refers to the examination of a biopsy or surgical specimen by a pathologist,